We develop, manufacture and supply our own brand of medical devices which includes nasal/oral swabs, ventilators, syringe safety needle caps and medical consumables.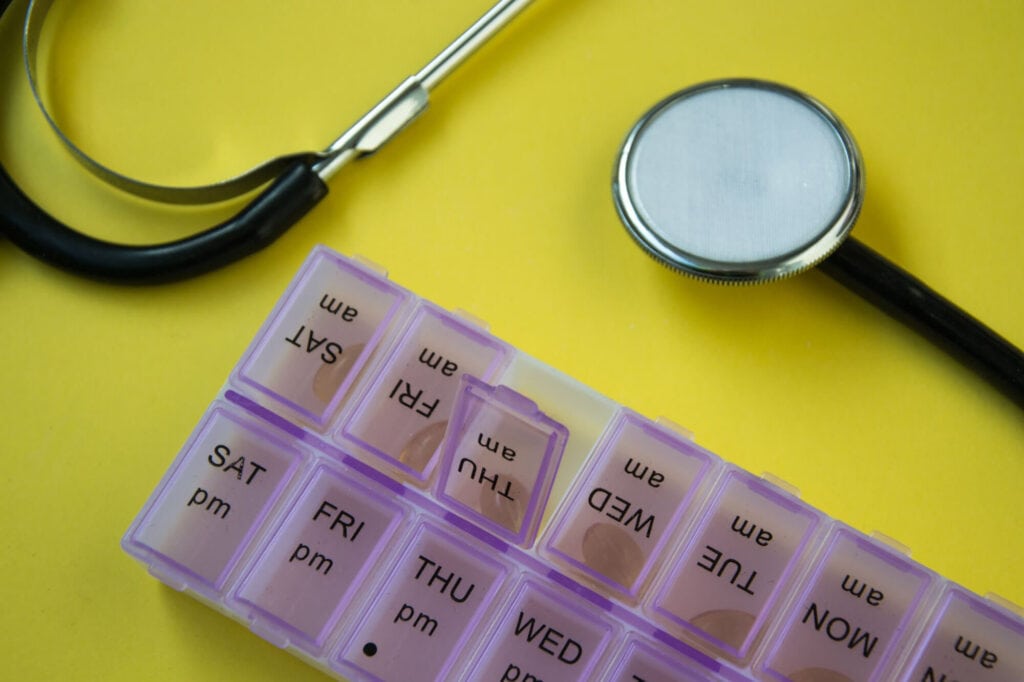 Experienced And Competent
We pride ourselves having the experience and competencies in developing and manufacturing medical devices and consumables for restoring health, alleviating pain and extending life.
World Class Facilities And Notable Customers In Healthcare
Over the years, we have built up the necessary management systems, expertise and facilities to cater to the needs of the medical/healthcare fraternity. We have available Class 10k cleanroom facilities. Additionally, we have facilities and systems which are: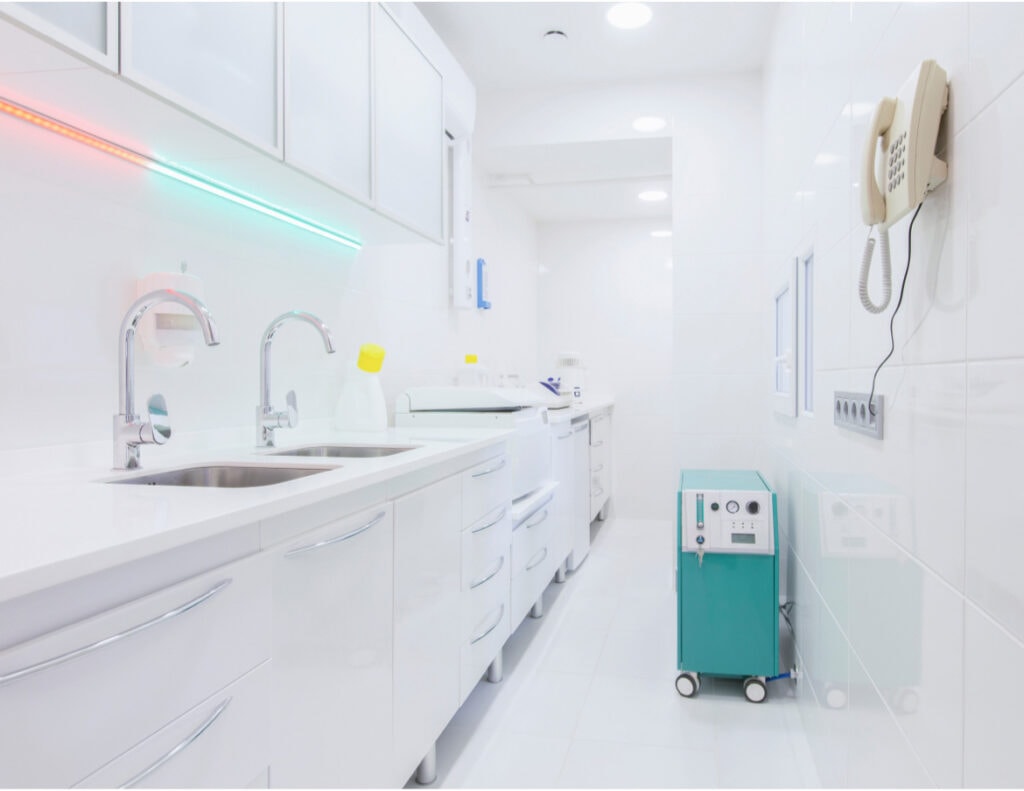 Let us help you with your medical devices/consumables' needs
Get a peace of mind when u work with us to develop devices, instruments or consumables,
together we can make life's journey more pleasant, healthy and safe.
It truly is unprecedented times with COVID-19, however we are working hard to help the situation get better with our range of medical devices.
Contact us to get a quotation.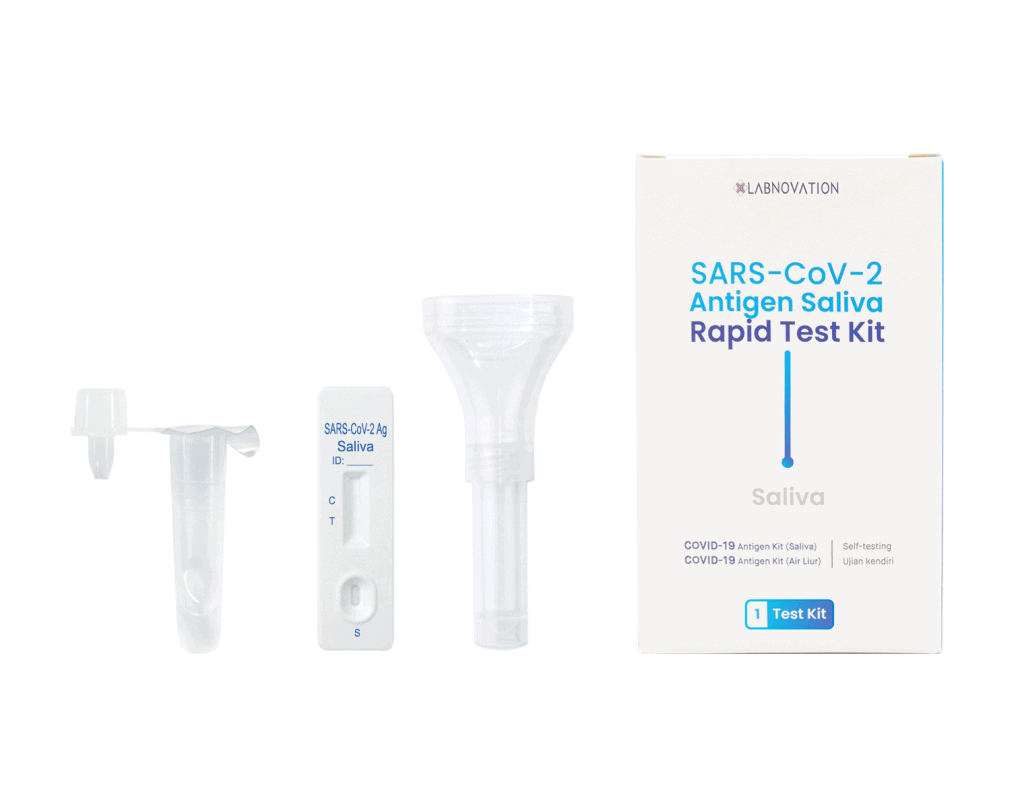 A self-test kit for qualitative detection of SARS-CoV-2 antigen in human saliva samples from a COVID-19 suspected person.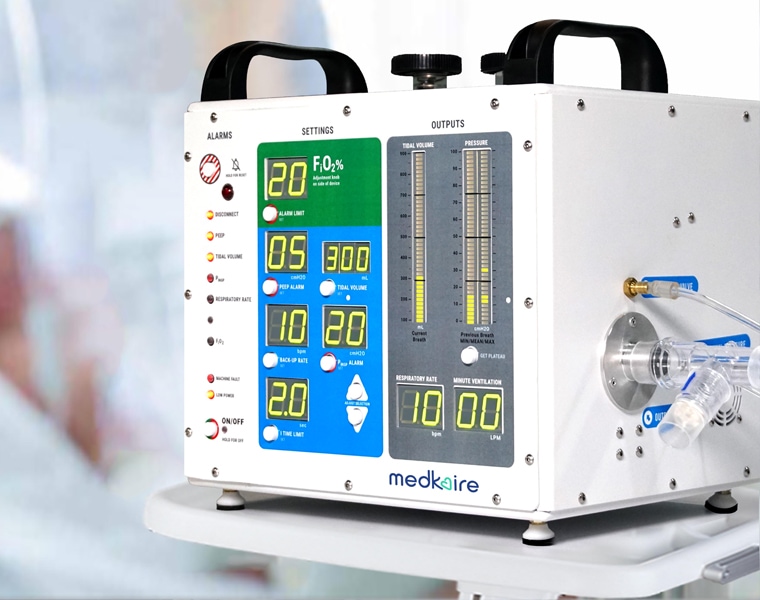 It provides mechanical ventilation by moving breathable air into and out of the lungs, to deliver breaths to patients who is breathing insufficiently.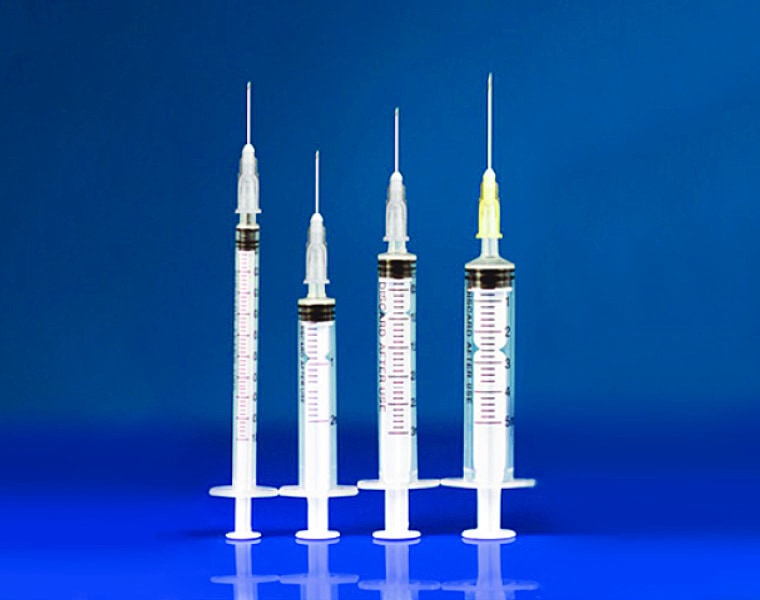 A medical device that is used to inject fluid such as a vaccine into the body with minumum fluid left in the syringe and needle after an injection.
The ventilators and the syringe safety needle caps are manufactured under license from NASA-JPL and Star Syringe Ltd, UK respectively. The nasal/oral swabs are designed by in-house by K-One and are approved by MDA for supply in the Malaysian market.
We are prepared to work with selected distributors on a non-exclusive basis to market the above medical devices in identified countries.
The nasal swabs, ventilators and syringe safety needle caps are competitively market priced. Our business development strategies focus more on product application effectiveness, technology advantage, quality excellence, delivery assurance and customer service support.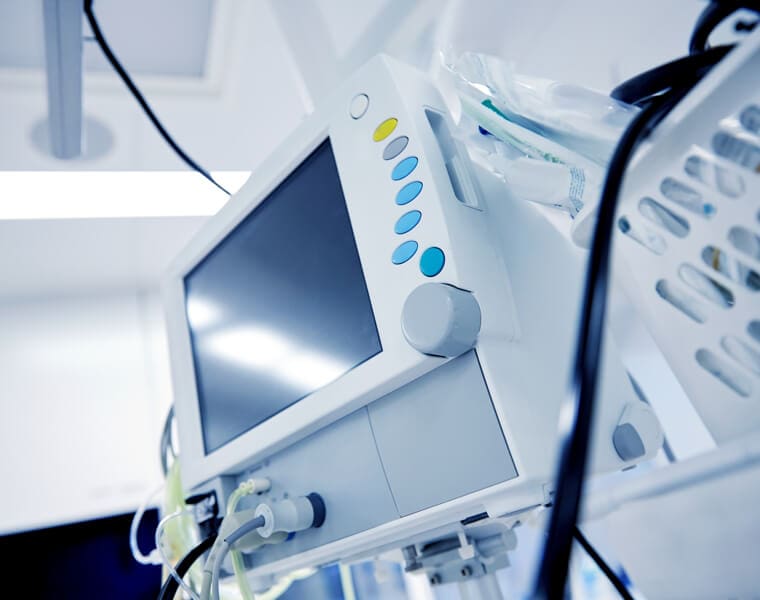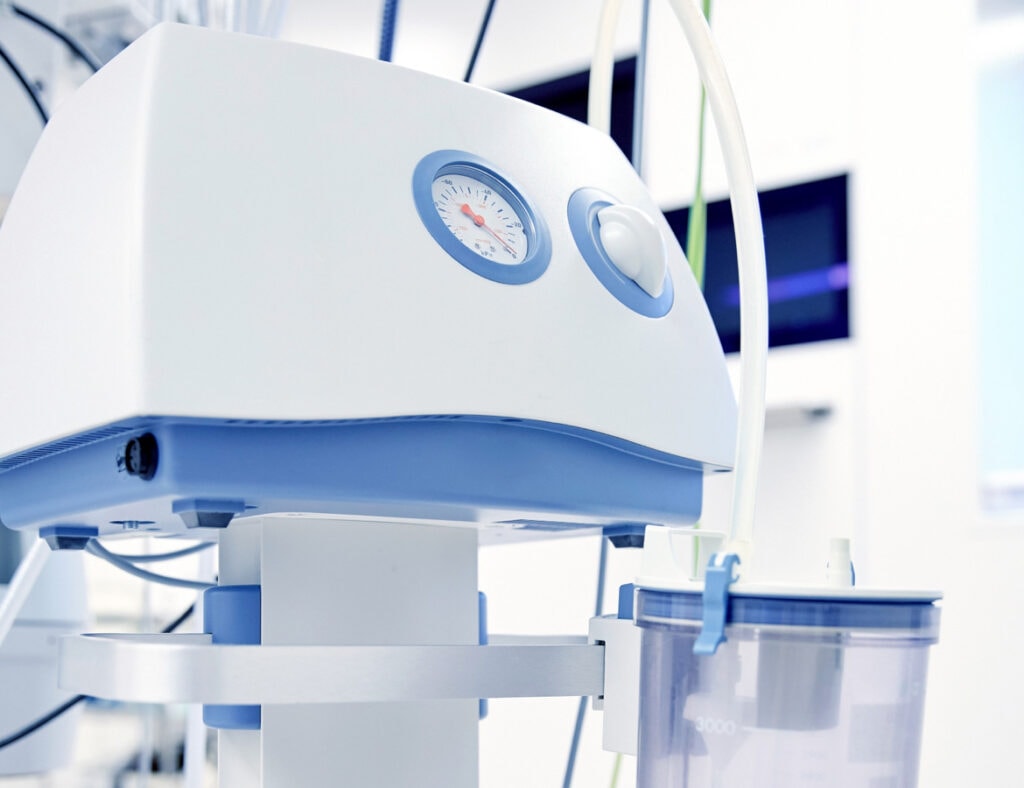 The COVID-19 pandemic is creating an overdrive in the demand of the said medical aids or devices. Even if the COVID-19 pandemic is declared over in the future, these medical aids are still required to serve the same purpose caused by other diseases as in the past (pre-COVID-19). Hence, those medical aids are long-term and sustainable business.
If you are currently in the medical/healthcare distribution business and interested to add on the above vital medical devices in your supply list, please touch base with us.
Get competitively market priced Medical Aids
Let us lessen your burden by manufacturing cost effective and vital medical devices
during such times of unprecedented crisis.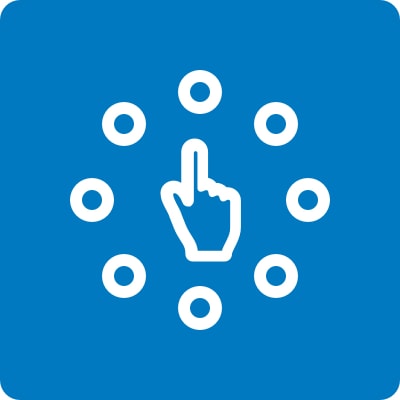 We partner with distributors worldwide in the medical/healthcare industry.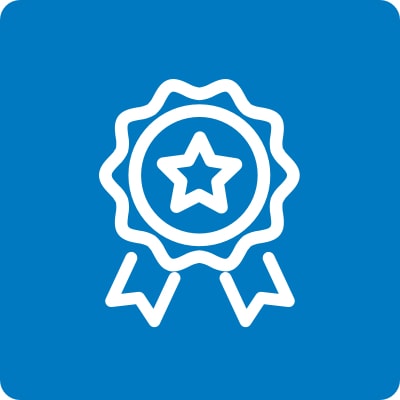 Our facilities and systems are ISO
13485 certified, FDA and MDA
registered. We also have available
Class 10k cleanroom facilities.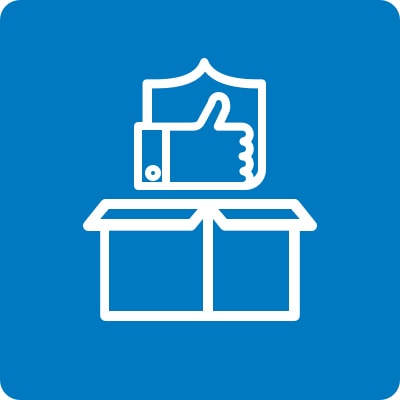 Some of our current customers are
notable names in the medical/
healthcare industry in the global
scene.
Our Satisfied Clients Say It Best
Christian Gaugler
Varta Storage GmbH, Germany
K-One is a well-organized company with an abundance of experience in plastic moulding and metal stamping. They are also experienced in box-build and final assembly with products such as electronic headlamps, floor-care machines, and many more. K-One has an extensive supply chain network which enables them to be competitive and efficient from the supply subsystems to integrated end products.
Douglas Patterson
Coagusense, Inc., USA
K-One has been our EMS since 2003. It is rare to find a partner that takes proactive measures to continuously improve costs and ensure part quality. K-One has always been by our side and has never taken our business for granted.
Peter Johansson
C Technologies AB, Sweden
We have been working together with K-One for many years, and they have always been very supportive and definitely a pleasure to work with. One aspect that stands out with K-One is that they consistently deliver good quality products.
Collaborate with us for your next product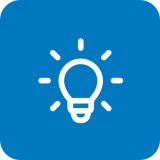 66 & 68 Jalan SS22/21
Damansara Jaya
47400 Petaling Jaya
Selangor
Malaysia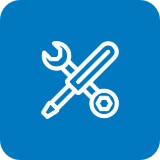 5, 7 & 9 Persiaran Rishah 7
Kawasan Perindustrian Silibin
30100 Ipoh
Perak
Malaysia