We help customers all over the world to design, develop, and manufacture innovative medical devices. We also have the competency to turnkey manufacture sophisticated medical equipment.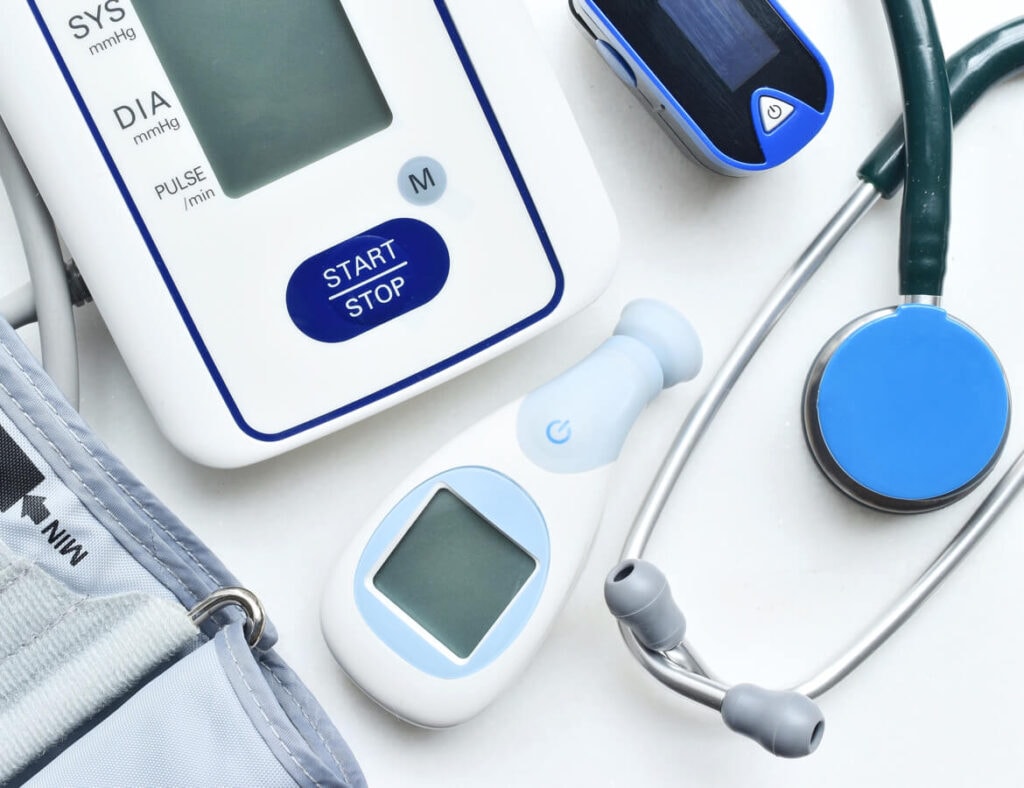 Medical/healthcare devices occupy the largest industry in the healthcare realm, driven by emerging new technologies and the increasing demand for healthcare services. In recent years, many medical devices companies which favour technological advancements have grown exponentially.
Our product portfolio includes: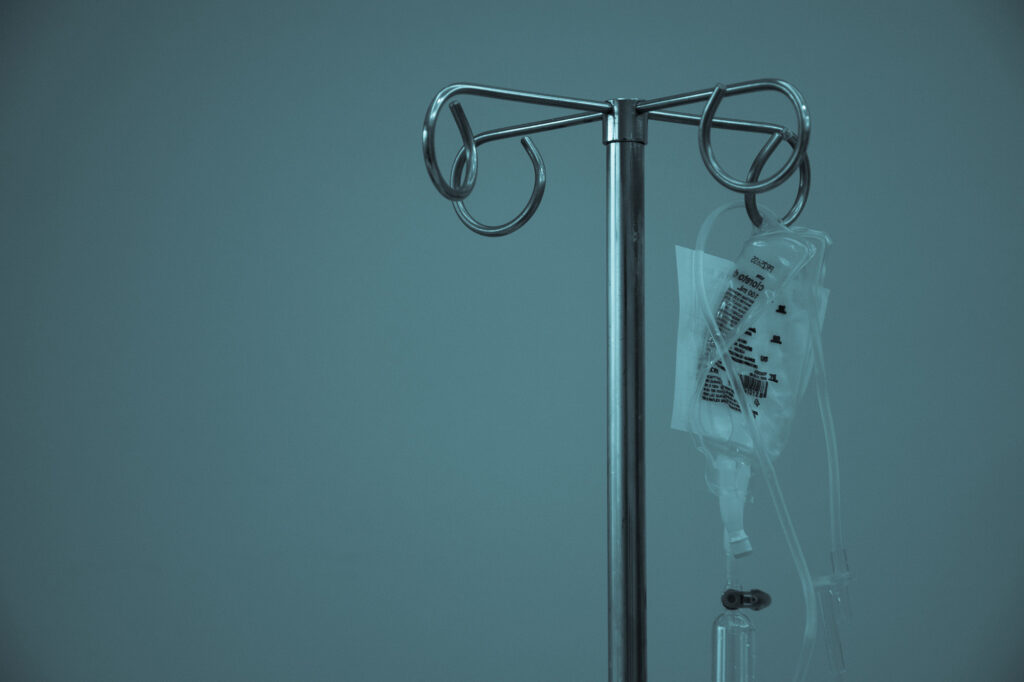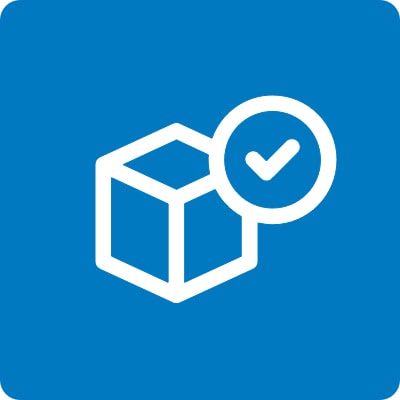 Turnkey Solution Provider
We provide customers with the full suite of services comprising of design, prototyping, industrialisation and box build.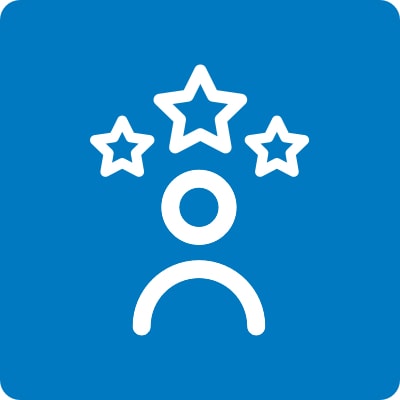 We have more than a decade of experience helping customers from all over the world to design, develop, and manufacture various kinds of medical devices.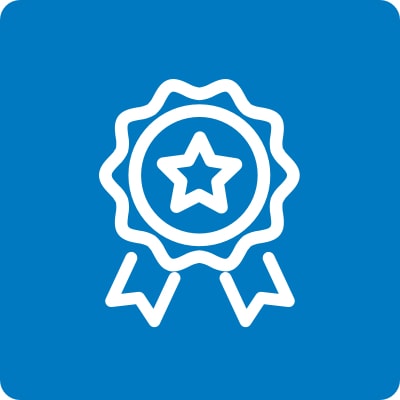 We are ISO 13485 certified
and FDA(US) plus MDA(M'sia) registered. Our facilities are fitted with Class 10k cleanroom which is suitable for the manufacturing of sophisticated medical/healthcare devices.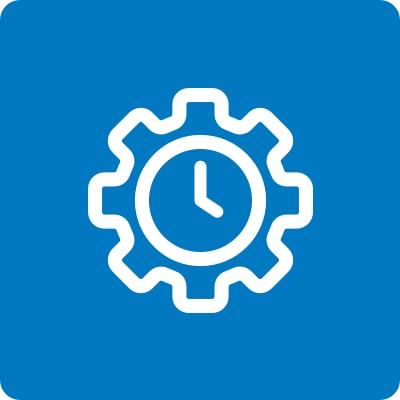 Efficient & Cost Effective
We are efficient and cost-effective which will enable our customers to lead the market with their products.
Let us help you to engineer your product
We have successfully helped customers from all over the world
to engineer their medical devices
Our Satisfied Clients Say It Best
Christian Gaugler
Varta Storage GmbH, Germany

K-One is a well-organized company with an abundance of experience in plastic moulding and metal stamping. They are also experienced in box-build and final assembly with products such as electronic headlamps, floor-care machines, and many more. K-One has an extensive supply chain network which enables them to be competitive and efficient from the supply subsystems to integrated end products.
Douglas Patterson
Coagusense, Inc., USA

K-One has been our EMS since 2003. It is rare to find a partner that takes proactive measures to continuously improve costs and ensure part quality. K-One has always been by our side and has never taken our business for granted.
Peter Johansson
C Technologies AB, Sweden

We have been working together with K-One for many years, and they have always been very supportive and definitely a pleasure to work with. One aspect that stands out with K-One is that they consistently deliver good quality products.
Collaborate with us for your next product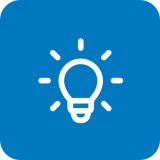 66 & 68 Jalan SS22/21
Damansara Jaya
47400 Petaling Jaya
Selangor
Malaysia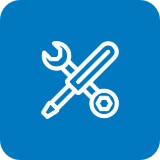 5, 7 & 9 Persiaran Rishah 7
Kawasan Perindustrian Silibin
30100 Ipoh
Perak
Malaysia