Creativity Powered by Knowledge
We partner with multinationals around the world to create innovative and effective solutions with a complete suite of product design services, industrialisation and turnkey manufacturing
We partner with multinationals around the world to create innovative and effective solutions with a complete suite of product design services, industrialisation and turnkey manufacturing
We partner with AWS, Google, Microsoft and Alibaba to deploy cloud solution and services to the local and regional enterprises in ASEAN.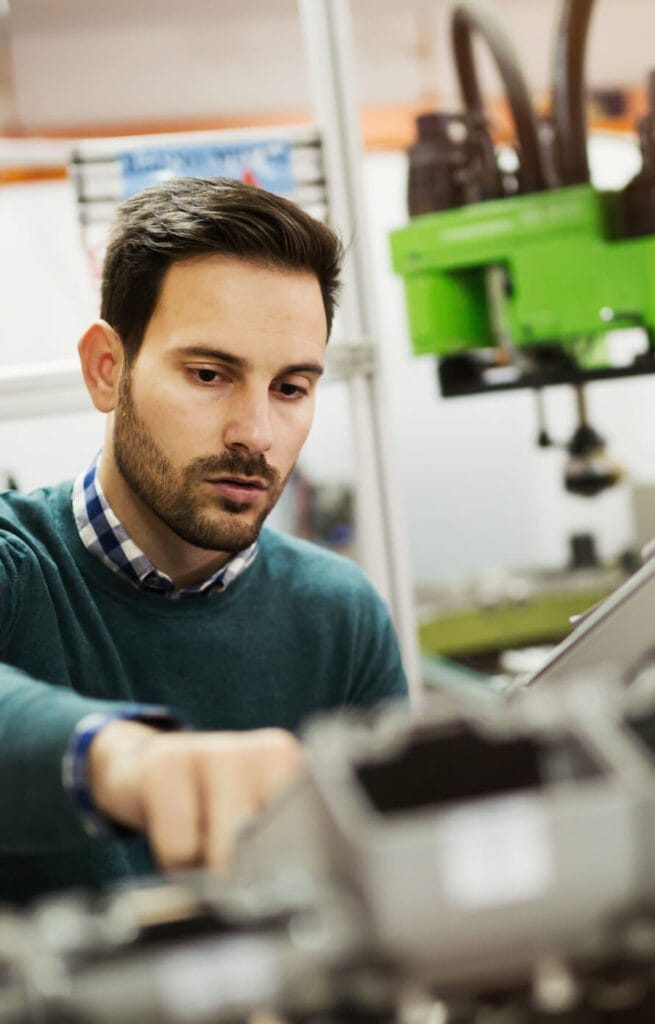 Creativity Powered By
Knowledge
We partner with multinationals around the world to create innovative and effective solutions with a complete suite of product design services, industrialisation and turnkey manufacturing.
We partner with AWS, Google, Microsoft and Alibaba to deploy cloud solution and services to the local and regional enterprises in ASEAN.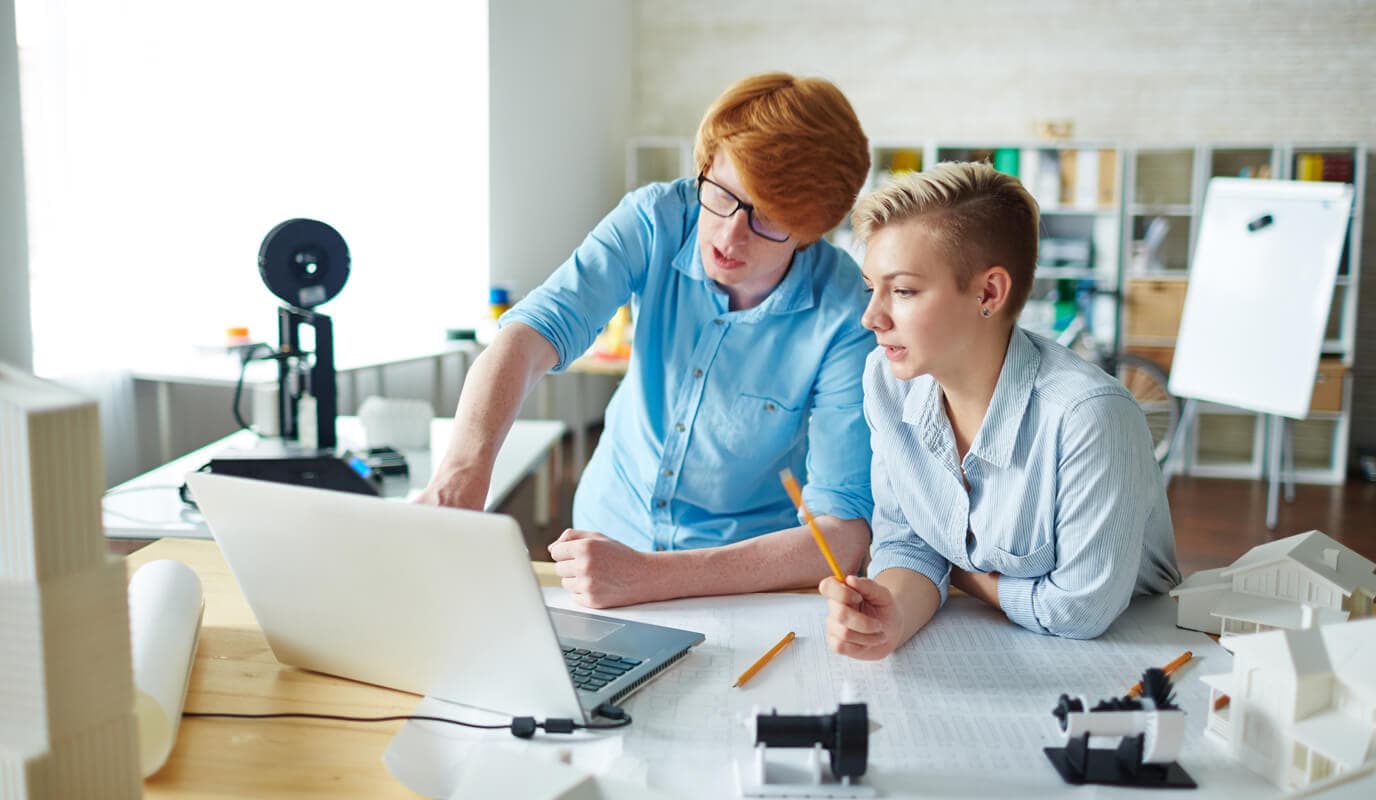 K-One is a one-stop technology solutions provider. It is your preferred ODM/OEM/EMS of choice, Cloud Computing strategic partner and medical devices provider.
Our niche is in the medical/healthcare devices(OEM/ODM/OBM specialities), IoT gadgets, consumer electronic lifestyle products and industrial equipment manufacturing. Concurrently, we are fired up in providing Cloud solutions. By anchoring on these market segments, K-One has tapped into the fastest growing business sectors in the region and the world. These industries' trends have catapulted us into the forefront enabling K-One to maintain continuous development and innovation impetus.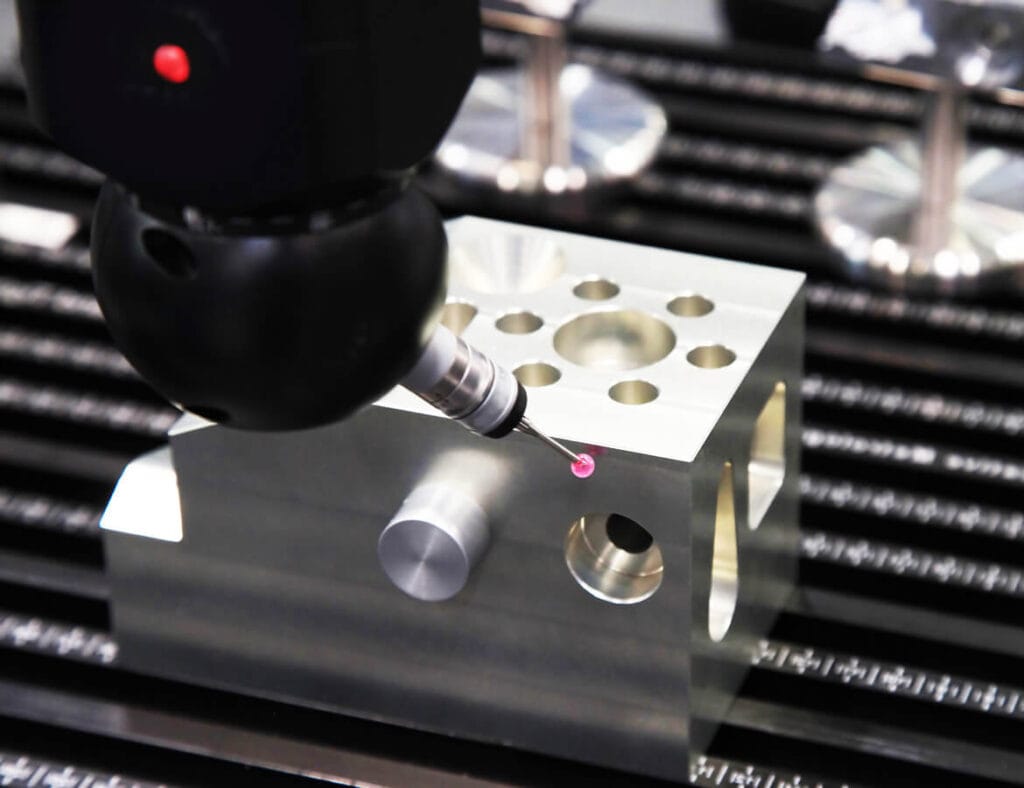 Industry trend has shifted its focus from specialisation of activities to
multi-capability and provision of seamless solutions. Being an EMS provider for companies requiring design, development, project management, and manufacturing solutions essentially means our core competencies must be multi-avenue, effective, focused and cost-efficient.
We embrace Industry 4.0 technologies to stay ahead of competitors. By utilising advanced manufacturing capabilities from the technological pillars of Industry 4.0 such as IoT, automation, and cloud computing, K-One's operations benefit from more data-driven decisions, increased transparency, substantial cost savings, and improved operational productivity.
Cloud computing has seen the fastest adoption in the 'Information Era' than any other technology in the domain. The market for cloud services is forecasted to grow at a five-year compound annual growth rate of 19.9%, reaching $414 billion in revenue by 2022. Cloud technology is redefining our lives by improving the scalability, flexibility, and versatility of online commerce, data storage, and information delivery. SMEs are motivated to implement cloud computing technologies in their businesses to increase productivity and decrease production costs, with many recognising cloud services as a growth catalyst for their expanding businesses.
G-AsiaPacific Sdn Bhd, a wholly-owned subsidiary of K-One is a fully integrated cloud advisory and consultancy offering professional cloud computing services using the best-in-class IT solutions. It provides advanced and reliable IT consultations and services such as cloud analysis, cloud deployment and migration, post-deployment services, enterprise web hosting, disaster recovery and backup, and big data.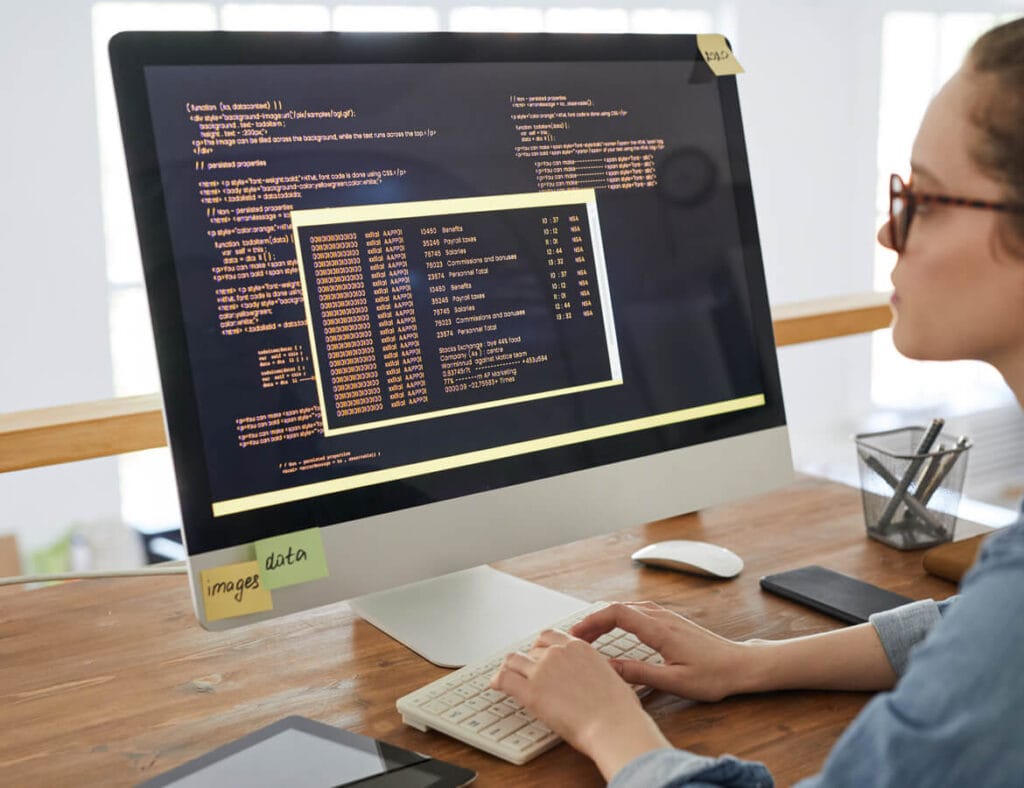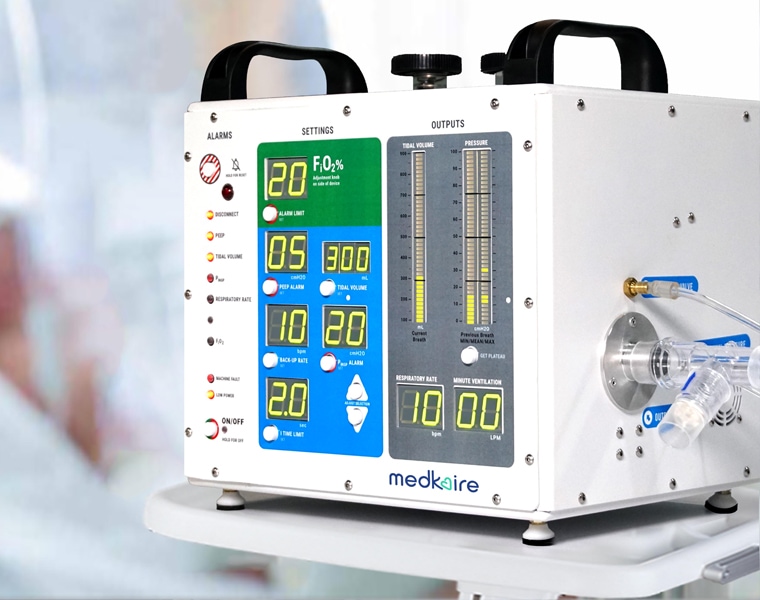 Own Brand Medical Devices
The medical and healthcare ecosystems have made tremendous advancements, largely propelled by the application of technology such as the internet, IoT and new discoveries in life science. In view of such magical advancements, human life span has been increasingly prolonged.
We have over the years stepped up our focus in developing, manufacturing and supplying medical and healthcare devices to OEMs which include infusion pump system, emergency battery pack system to back-up critical hospital equipment and thermal scanner system to cater to the rising demand in an ever growing global population.
In light of the COVID-19 pandemic as confirmed by the World Health Organisation (WHO) on 11 March 2020, we accelerated the extension of our medical/healthcare product range to include nasal and oral swabs, ventilators, etc in an effort to combat the spread of COVID-19.
To meet the stringent global standards in the medical/healthcare field, we are FDA and MDA registered and ISO 13485 certified since 2018, 2020 and 2016 respectively. K-One also operates a Class 10K manufacturing facility.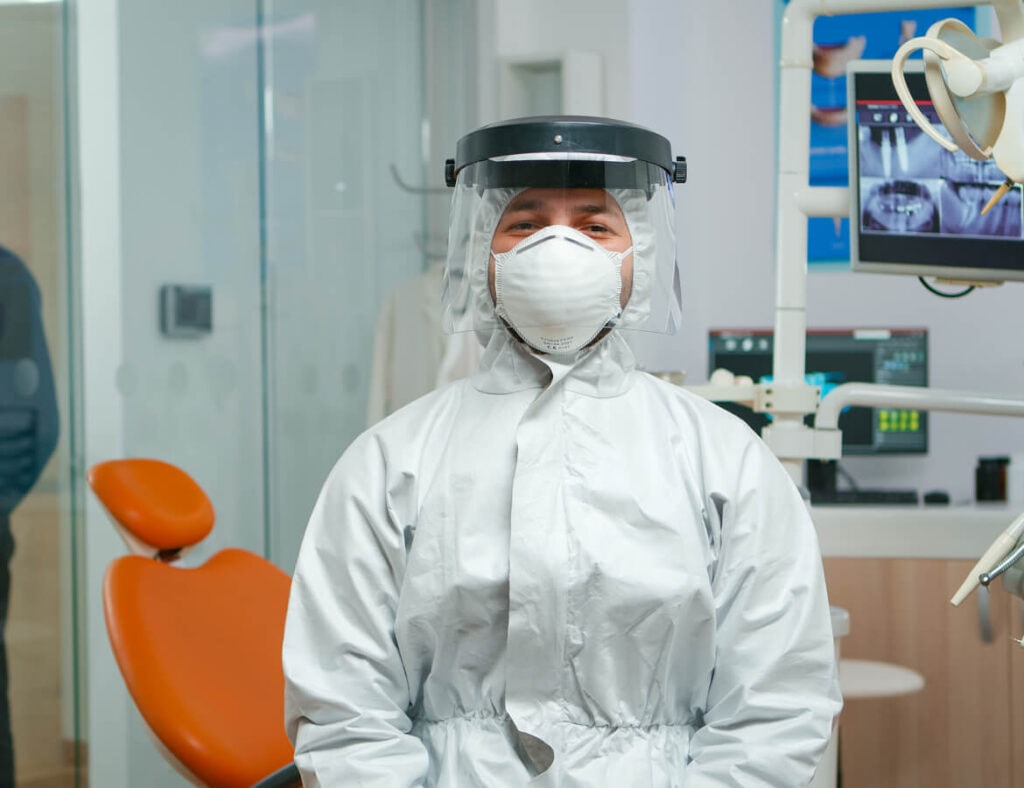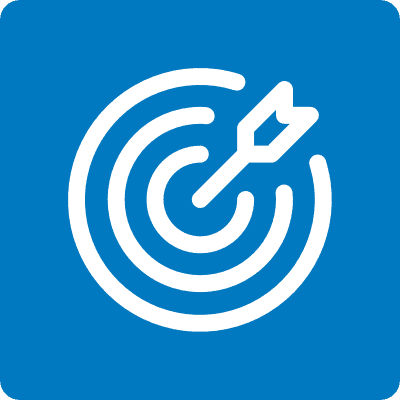 To innovate technology products and
solutions which enhance comfort,
connectivity and care in daily life.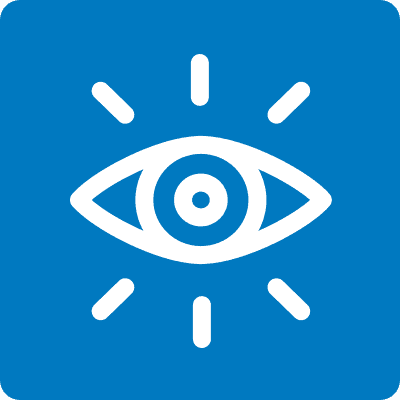 To be an extraordinary technology
innovator.
To meet or exceed customers' requirements and to comply with ISO 9001, ISO 13485, ISO 14001, ISO 45001, IATF 16949, ATEX, MDA and FDA standards.
To design, develop, manufacture, and market products that are safe for the intended use whilst not adversely affecting the environment and to dispose off waste in a safe and responsible manner which is in compliance to ISO 14001 standards.
Human Resources And Human Rights Policies
To ensure a safe and sustainable working environment with Sedex and United Nations Global Compact best practices implemented based upon principles of accountability, integrity, openness, employee empowerment, promotion of individual professional development, diversity, and respect for human rights and interests of employees.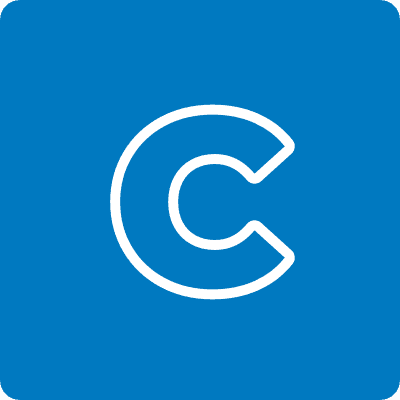 To seek mutually beneficial solution
in everything we do.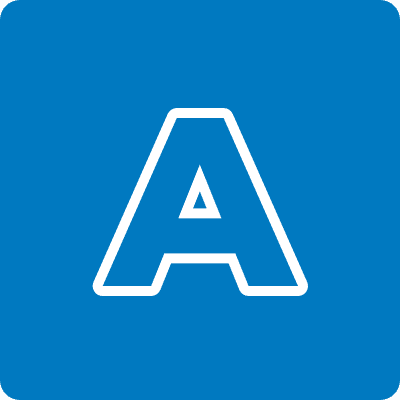 To promote a high level of personal
responsibility and commitment
towards success.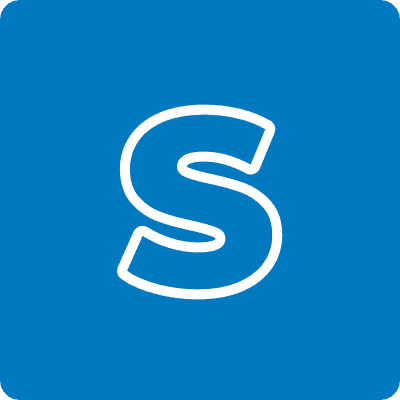 To promote knowledge-sharing,
teamwork and trust.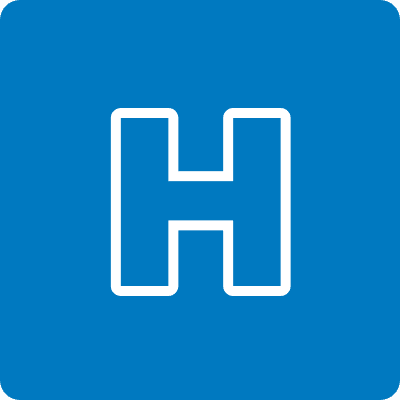 To develop a culture of integrity
and transparency.
K-One Technology Berhad & Subsidiaries

K-One Industry Sdn Bhd & Associate Partners

These awards count for us. They represent the power of our collaboration and true spirit. Working together means winning together. Here are some of our most recent awards and achievements: