With the number of connected devices projected to grow to 55 billion by 2025, we strive to help customers develop and manufacture smart gadgets that are able to communicate and exchange data via the Internet.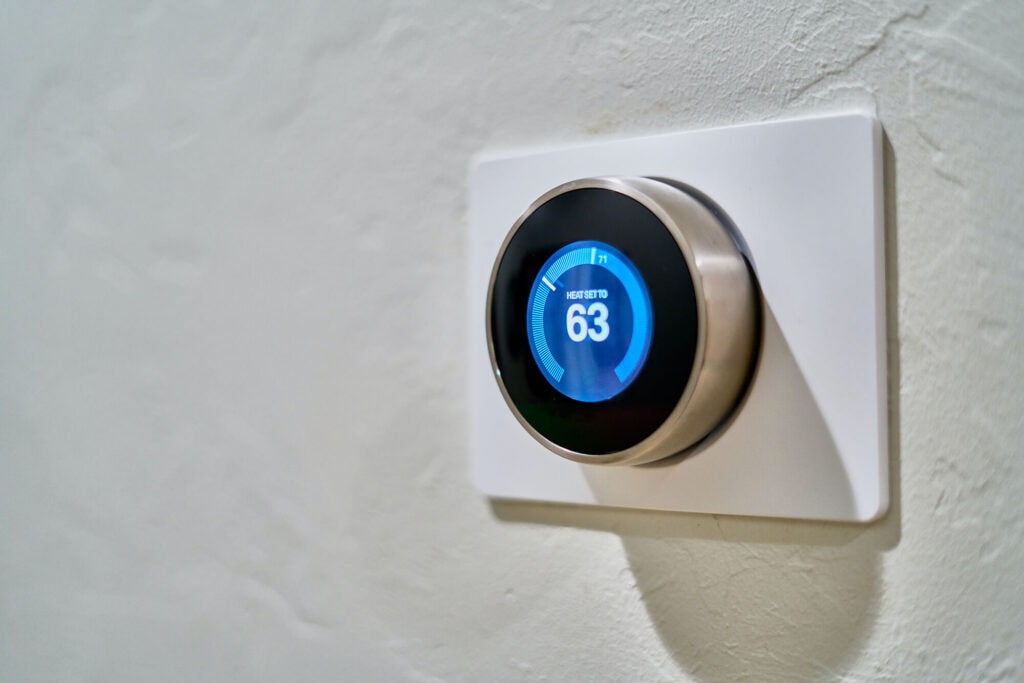 The IoT (Internet of Things) has seen significant growth in recent years. With the rocketing trend of data and information sharing, the number of connected devices is projected to grow to 55 billion by 2025.
The interconnection of these elements has allowed devices/machines to communicate with one another seamlessly and without human intervention. The collected data is further analysed to produce meaningful information which ultimately creates a platform to enhance and blend the physical and digital world together.
We can help to build IoT gadgets that facilitate the communication and data exchange between people, machines, devices, sensors and businesses via the Internet.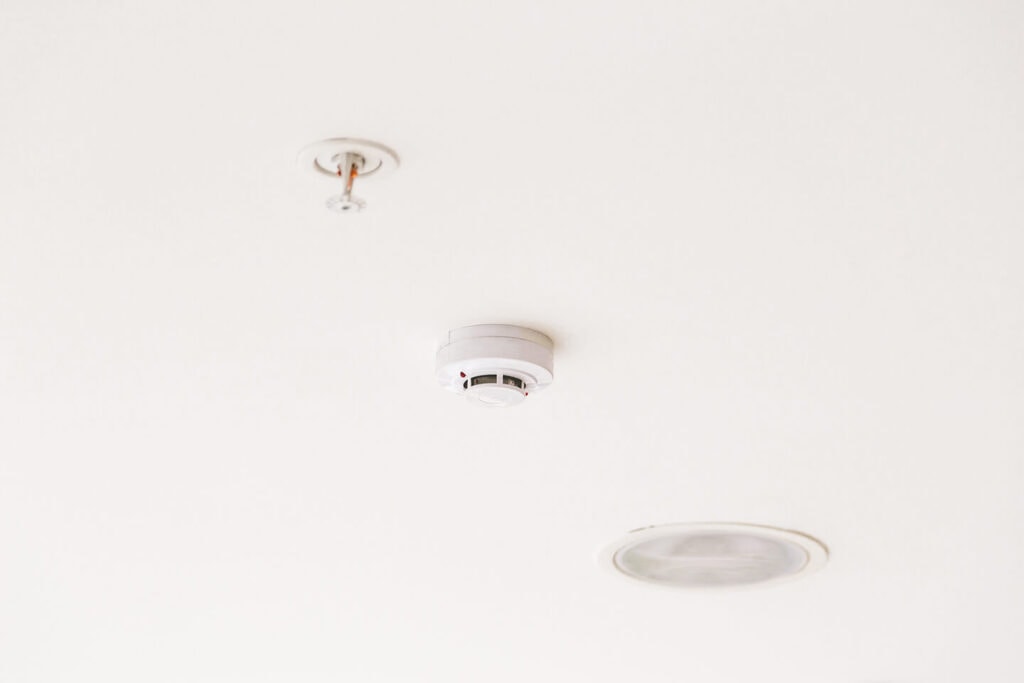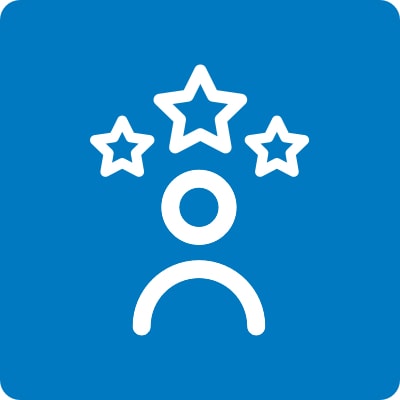 We have years of experience and a team of experts necessary to help you innovate and produce the next big thing.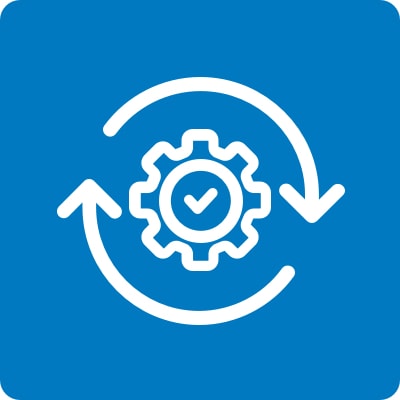 From designing up till manufacturing, we provide end-to-end solutions to our valued customers.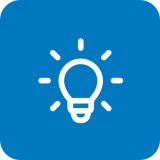 Our Innovative solutions enable our customers to create and build an ecosystem for the next big thing.
Create the next big thing with us
We have successfully built IoT gadgets that enable our customers to join
the race to create and build an ecosystem for the next big thing
Our Satisfied Clients Say It Best
Christian Gaugler
Varta Storage GmbH, Germany

K-One is a well-organized company with an abundance of experience in plastic moulding and metal stamping. They are also experienced in box-build and final assembly with products such as electronic headlamps, floor-care machines, and many more. K-One has an extensive supply chain network which enables them to be competitive and efficient from the supply subsystems to integrated end products.
Douglas Patterson
Coagusense, Inc., USA

K-One has been our EMS since 2003. It is rare to find a partner that takes proactive measures to continuously improve costs and ensure part quality. K-One has always been by our side and has never taken our business for granted.
Peter Johansson
C Technologies AB, Sweden

We have been working together with K-One for many years, and they have always been very supportive and definitely a pleasure to work with. One aspect that stands out with K-One is that they consistently deliver good quality products.
Collaborate with us for your next product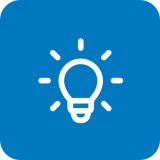 66 & 68 Jalan SS22/21
Damansara Jaya
47400 Petaling Jaya
Selangor
Malaysia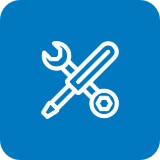 5, 7 & 9 Persiaran Rishah 7
Kawasan Perindustrian Silibin
30100 Ipoh
Perak
Malaysia