We are ISO 9001, ISO 13485, ISO 14001, ISO 45001, and IATF 16949 certified as well as FDA and MDA registered.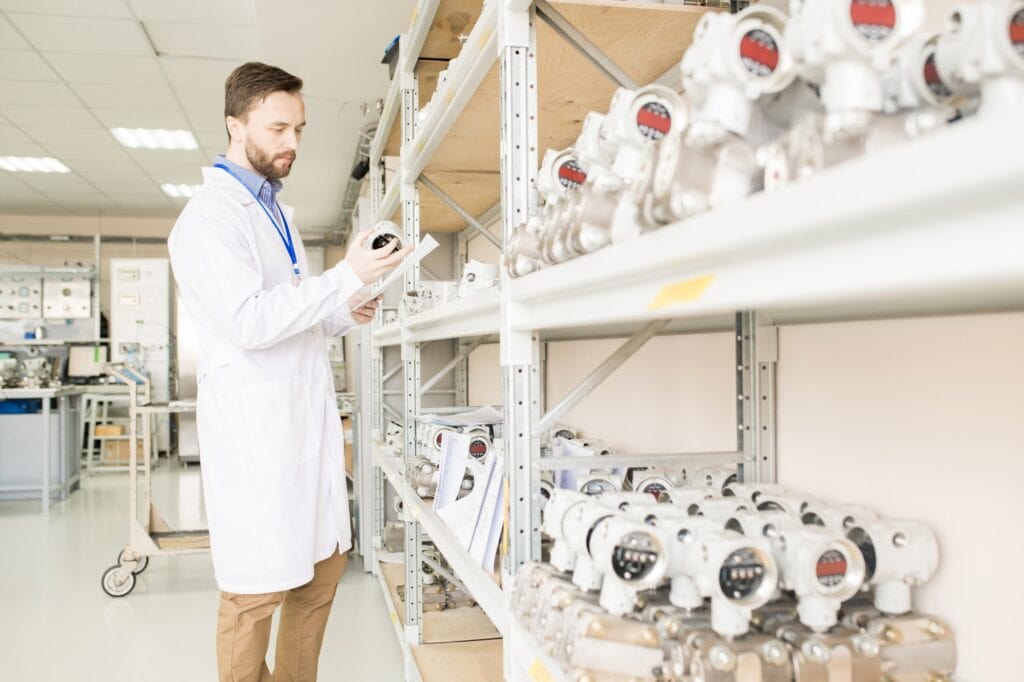 International Quality Certification Standards
Our quality management system is well-established and proven. We understand customers' requirements and continuous improvements help to sustain our milestones and achievements. With competent and empowered people, we enhance the products and services to maintain the confidence of customers.
We have ATEX accreditation and are also FDA registered. All our manufactured products comply with RoHS and REACH.
In addition, we religiously maintain international quality certification standards such as:
We perform quality documented information procedures to ensure our manufacturing, products, and services fulfil or exceed all quality requirements of our customers.
Automotive practises using APQP/PPAP activities are established according to IATF 16949 procedures.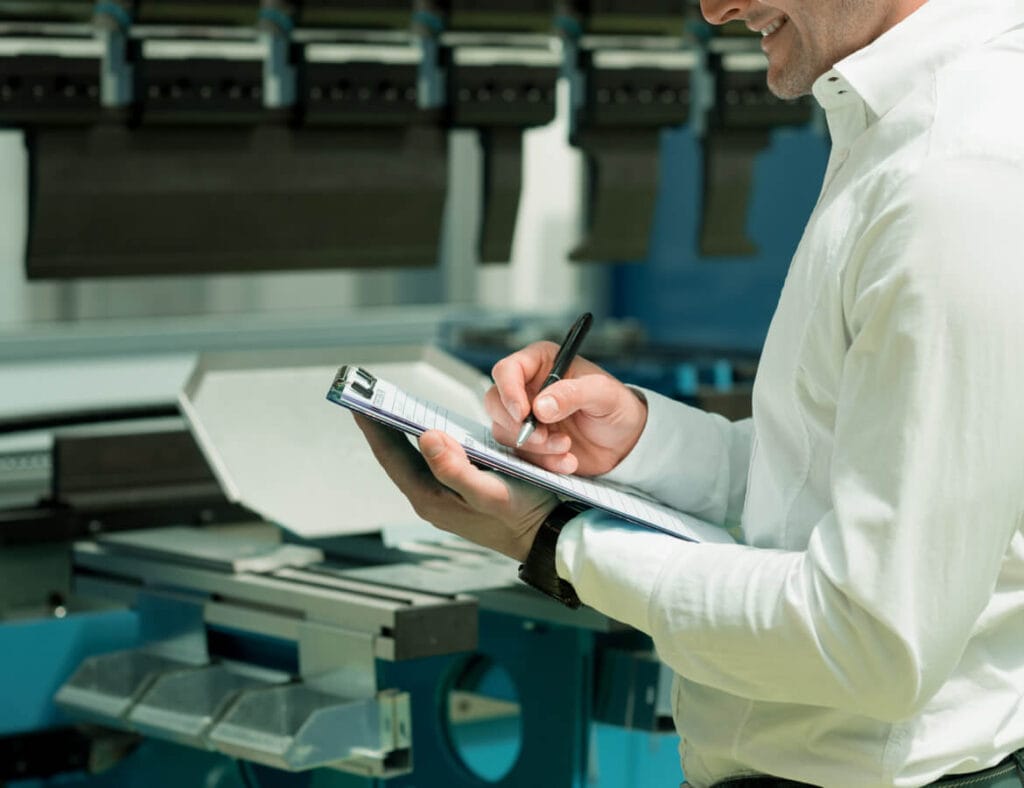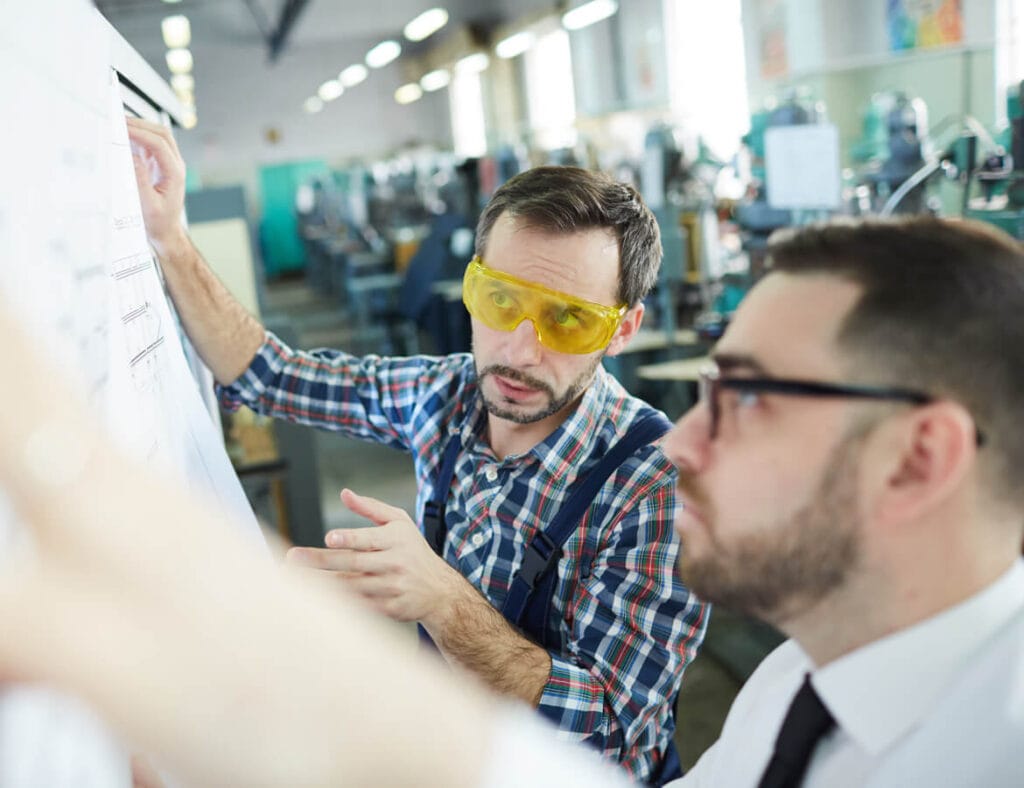 Strong Value-added Partnership
We bond with external providers with a strong value-added strategic partnership. We believe that the quality of products and service is correlated to teamwork and corporate social responsibilities.
We control and monitors performances and competencies of the external providers to meet our customers' satisfaction and requirements.
Our aim is to excel on the first attempt and constantly improve to satisfy our customers with progressively high product quality.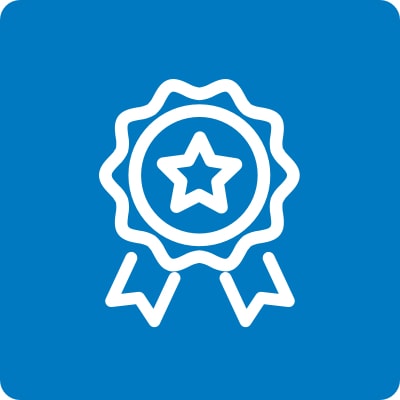 We are ISO 9001, ISO 13485, ISO 14001, ISO 45001, and IATF 16949 certified as well as FDA and MDA registered.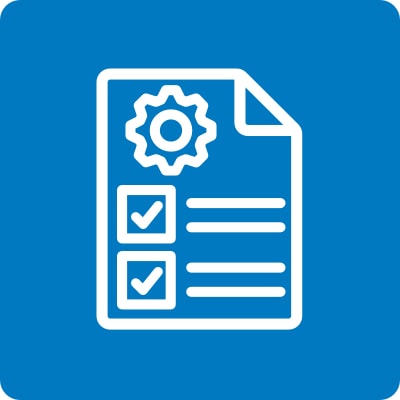 We utilise quantitative methods
such as 7 QC tools, Ishikawa
diagrams, and Industry 4.0
applications for our analysis study.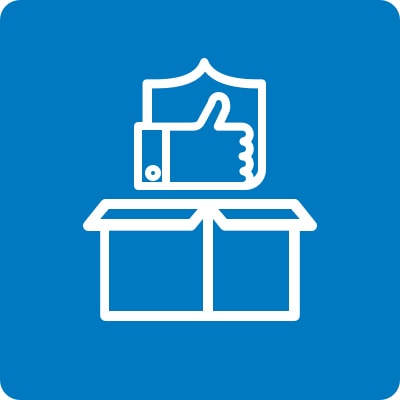 We monitor the performances and
competencies of our bonded
external providers to ensure
customers' satisfaction and
requirements are met.
Work with us on your next project
We religiously maintains international quality certification standards and procedures to ensure
our manufacturing, products and services exceed our customer's quality requirements.
Our Satisfied Clients Say It Best
Christian Gaugler
Varta Storage GmbH, Germany

K-One is a well-organized company with an abundance of experience in plastic moulding and metal stamping. They are also experienced in box-build and final assembly with products such as electronic headlamps, floor-care machines, and many more. K-One has an extensive supply chain network which enables them to be competitive and efficient from the supply subsystems to integrated end products.
Douglas Patterson
Coagusense, Inc., USA

K-One has been our EMS since 2003. It is rare to find a partner that takes proactive measures to continuously improve costs and ensure part quality. K-One has always been by our side and has never taken our business for granted.
Peter Johansson
C Technologies AB, Sweden

We have been working together with K-One for many years, and they have always been very supportive and definitely a pleasure to work with. One aspect that stands out with K-One is that they consistently deliver good quality products.
Collaborate with us for your next product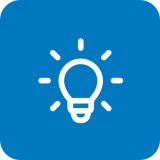 66 & 68 Jalan SS22/21
Damansara Jaya
47400 Petaling Jaya
Selangor
Malaysia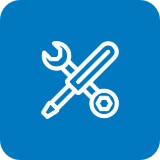 5, 7 & 9 Persiaran Rishah 7
Kawasan Perindustrian Silibin
30100 Ipoh
Perak
Malaysia