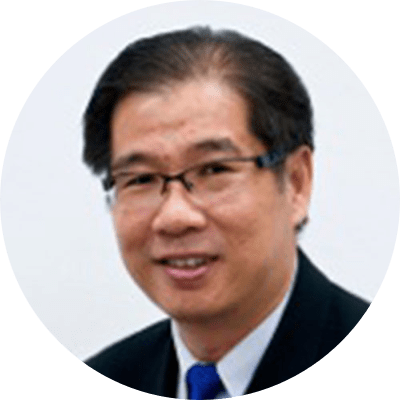 Independent Non-Executive Director
Loi Kim Fah was appointed as an Independent Non-Executive Director of K-One Technology Berhad on 3 February 2005.

He holds a Bachelor of Accounting from the University of Malaya. He is a member of the Malaysian Institute of Certified Public Accountants, Malaysian Institute of Accountants and the Malaysian Institute of Taxation respectively. He is currently the principal of Loi & Co, an audit firm.

He is the Chairman of the Audit & Risk Management Committee and a member of the Remuneration Committee and Nomination Committee.

He has been in public practice since 1991 with initial engagements with international accounting firms prior to starting his own practice in 1996. Over the years, he has been involved in the audit of companies in various industries which include securities, banking, finance, construction, aquaculture and manufacturing. He has also been engaged in business advisory assignments in the like of merger and acquisition, internal control review, accounting system consultation, feasibility study, listing exercise and business planning.